Sales representation and E-COMERCE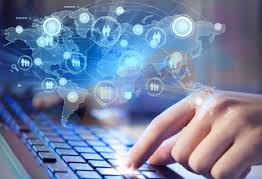 Our team of international sales managers can help your hotel negotiate FIT, Tour Operator and Corporate contracts with distributors and buyers from around the world. We will bring you the business from countries you cannot reach yourself directly.
Web covers hotel sales representation, marketing and promotion for independent hotels. We offer our client hotels:
>International Presence
>Strong Online and Offline Reach
Through our network of sales representatives across Europe we can assist you in driving more business to your hotel. Whether you need to attract corporate travel, be included in the multi-nationals preferred hotel programs or be included in the principal tour operator brochures. We can fully support your hotel with sales representation.
We will conduct personal sales visits to travel agencies, business travel management companies …to build long term relationships.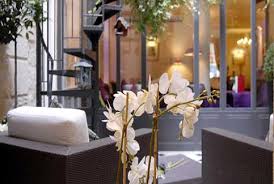 Global Trip best practices can be applied in any kind of hotel:
>City Hotels
>Boutique Hotels
>Luxury Hotels
>Resorts