Our vision & values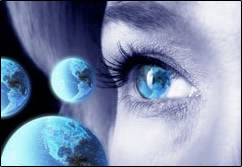 Our business vision is to maintain the service in the organization of high class of executive travels, providing the best products from the world's touristic offer.
Our success comes from a deep understanding of our clients, to whom all of Global Trip is committed to deliver exceptional service and value. We insist on excellence in all we do for clients and ourselves, striving always for recognition among the leaders in our industry. Global Trip is recognized as individual acceptance of responsibility for our commitments and expect to be accountable for results. Building on our unique independence and 10 years of client service, we are confident that today's improvements will enable us to serve you even more effectively in the future as a market leader in next-generation solutions and service.
We are also very well-disposed to individual approach to every client offering Individual consultation according to its needs.
We offer business and private customers the possibility to book hotels of all categories throughout the world at preferred rates !
---

Global Trip combines 10 years of management experience with an extensive travel and accommodation components to create customized solutions for high quality travelers.
A comprehensive range of services for both the travel agents and their booking customers as well as hotels underlines the excellent service and quality standards of Global Trip. We value the expertise, individuality and contribution of all colleagues, working in support of each other and readily sharing good practice, in pursuit of shared goals.
Also we set the highest ethical and professional standards at all times. We want all our relationships to be based on honesty, respect, fairness and a commitment to open dialogue and transparency.
Our vison is to have the continued loyalty of our customers by consistently demonstrating why we are the first choice for quality, service, value and innovation.
The company not only offers individual overnight stays, but also conference packages, comprising of catering and technical equipment as well as the corresponding facilities.
---
Our core values !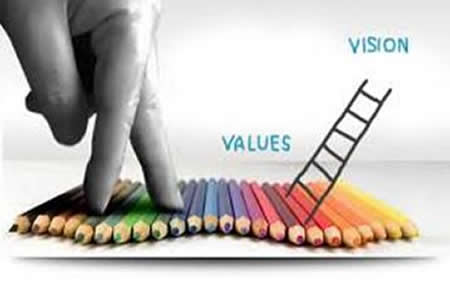 ---
Our vision sets out what we want to be and our values set out what we collectively believe. Everything we do is inspired by our and vision and values!
> delivering exceptional guest experiences
> doing the right thing, all the time
> team players in everything we do
> consistently delivering superior service in the most efficient way
> becoming a world-class provider in the hospitality industry